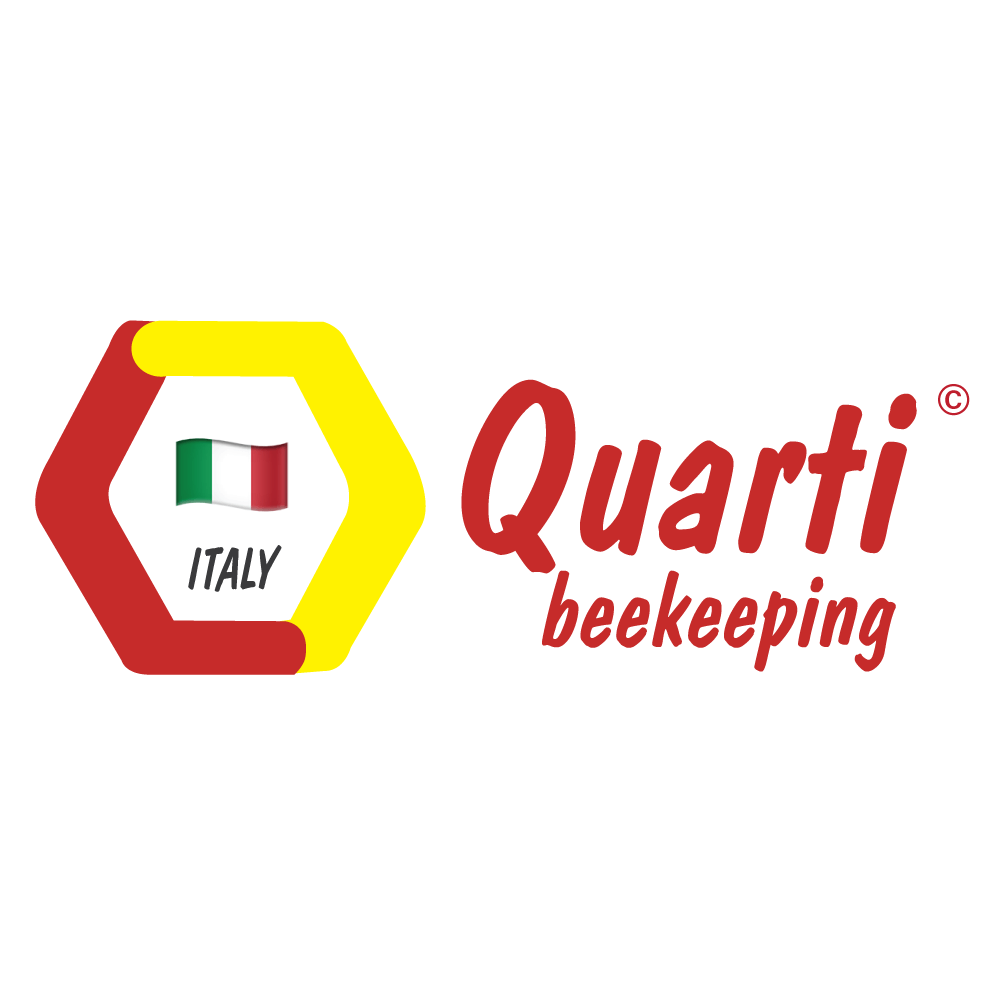 Quarti SRL
The QUARTI SRL is a company that deals with the production and sale of bulk and retail of apistic material. Active since 1974 produces all beekeeping equipment in its factory in Italy guaranteeing extreme professionalism and quality.
The passion for beekeeping, decades of experience, know-how in the sector and customer SERVICE are the hinges of Quarty SRL
The Factory is located in Barzana about fifty kilometers from Milan, while the shop is located in Sorisole.
site: 

Quarters

Company: Wholesale and retail production and sale of apistic material
Certifications: ISO 9001
CTRL-BEE GPS
CTRL-BEE anti-THEFT GPS anti-theft hives in beekeeping is equipped with a burglar ALARM with GPS satellite tracking, a motion sensor and a temperature sensor and allows you to monitor every single hive from Your smartphone.
CTRL-BEE GPS was created by two Italian companies: Suitable srl (Software Analysis and development company) and Nettrotter srl (IOT communication networks Management) with the aim of responding to the real needs of beekeepers: to prevent the theft of hives and to monitor the health of bees and queen bees.
site: 

CTRL-BEE GPS

Company: production and sale apiculture monitoring System